Three sensational singers; Nikol Kollars (USA), Anqui Krogenes (Norway) & Desiree Diouf (Italy/Senegal) perform the best soul & funk from the 70's with choreography and costume changes throughout the show.
Their incredible voices, charisma and stage presence captivate the audience from the very first song to the very last. These exceptional entertainers have not only meticulously created exciting medleys of their repertoire to assure a continuous course of energy, they can also make their way off stage and into the audience while singing and dancing to have a genuine connection with the guests during the show.
With a perfect balance of sensuality and fierce feminine power, Midnight Train is a unique musical treasure to be experienced live. They can sing with background tracks or with a complete band, and include dancers.
Performing songs from the Temptations and Emotions, to Rick James and the Jacksons, Midnight Train knows how to give a modern twist to old soul classics with elegant wit, classy choreography and smart styling.
Full repertoire and rider available upon request.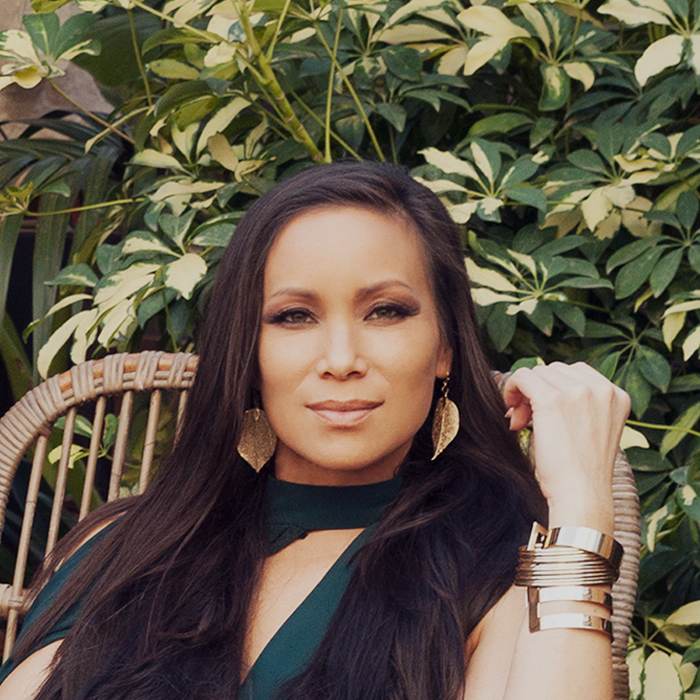 Nikol Kollars
Nikol is an American singer-songwriter and actress with vast experience singing in soul, jazz, funk and hip hop bands across the globe, which has brought her to share a stage with artists such as Pearl Jam, Patti LaBelle and Salt-n-Pepa and perform for the King and Queen of Spain.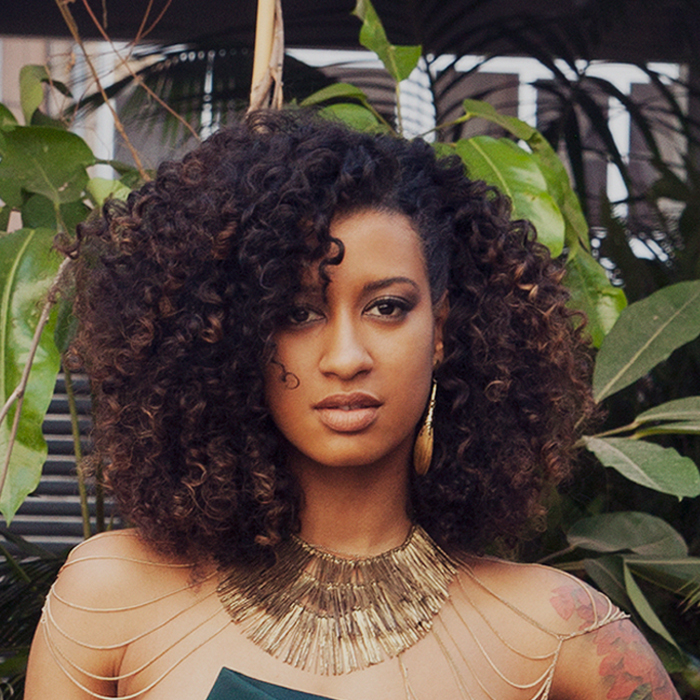 Desiree Diouf
Desiree is an Italian-Senegalese soul, R&B and folk singer. Her powerful vocals have earned her rank as front woman for jazz/swing band The Black Barbies touring all around Europe, TV appearances, a starring part in a Marvin Gaye tribute show and the position as backup vocalist for Latin rap artist Naty Peluso.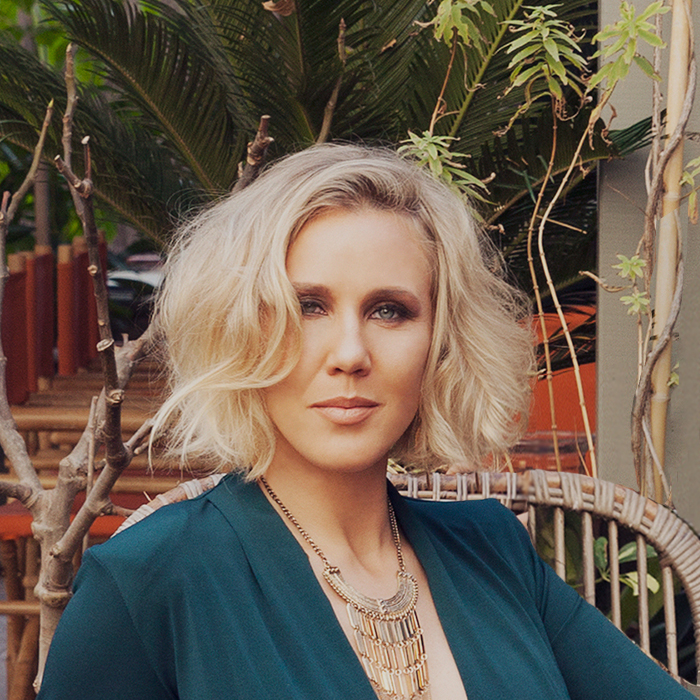 Anqui
Anqui is a singer-songwriter from Norway characterized by her versatility. With countless single releases under her belt, flirting with every genre from jazz to house, electronica, R&B and hip hop, her talents have led to awards, tours and performances in major international festivals.